NO MATTER WHAT YOUR PLUMBING NEEDS ARE...
WE ARE THERE FOR YOU
Plumbing Maintenance
Leaky Sinks
Slab Leaks
Emergency Plumbing
Check Out Our Awesome Portfolio
Leaking Pipes
Bathroom Sink Leaking
Kitchen Sink
Drain Cleaning
Clogged Drain
Water Heater Repair
What Our Satisfied Customers Are Saying...
Fast knowledgeable service! The plumbing truck arrived full of all the supplies that a plumber could ever wish for! He came right in and diagnosed the issue. He was able to get the job done in less than 20 minutes, with no unexpected additional charges. He was amiable, neatly attired and thorough. I would highly recommend this company for any plumbing emergencies.

-John Galves, Customer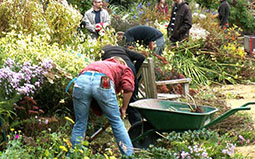 Nathan Joseph
" Very satisfied with my plumbing service "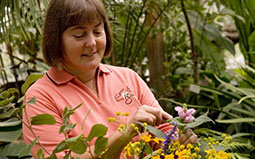 Mary Tin Smith
"My toilet was leaking and they cam right away, thanks!"
Get Our Weekly Newsletter...
Copyright 2018 Plumbing Services All Rights Reserved.